New Book Coming Soon!
Reclaim Your Story
Renew Your Health and Wellness Through the Power of Storytelling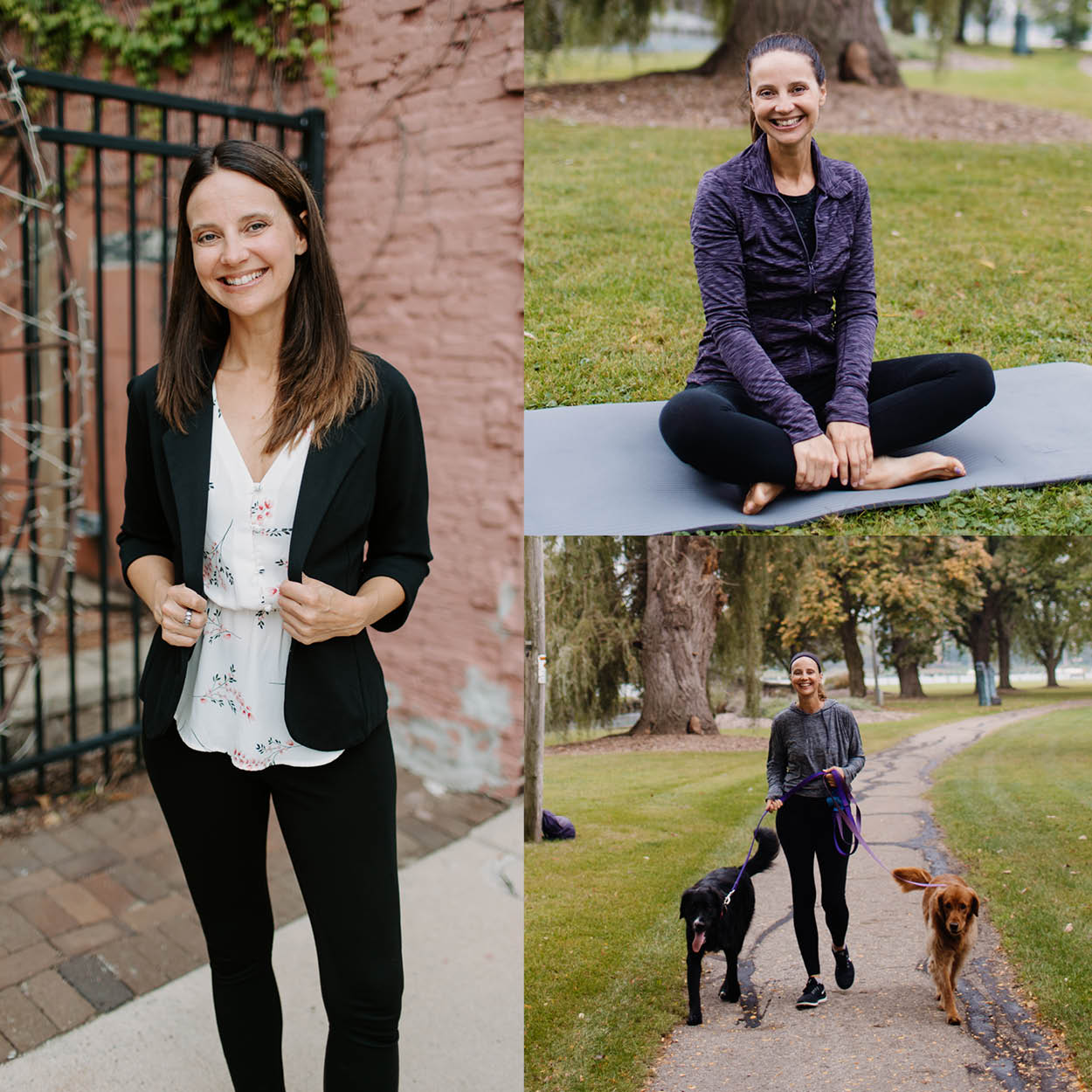 Join author Dr. Carrie Jarosinski on a wellness journey to reclaim your story.
Using the power of storytelling, follow along on a journey to renew your health and wellness goals, take back your narrative, and become the best iteration of yourself.
"As a nurse I appreciate the medical conditions that can harm our health. As an educator I love sharing new information with others to help folks learn and grow. As a wellness practitioner and health coach, I embrace a holistic and client empowering stance to maximize potential wherever that may exist for the individual in that space and time. I am so grateful for the opportunity to help those that are seeking wellness."
— Dr. Carrie Jarosinski