Who We Are
August Learning Solutions is an educational services provider. Our goal is to support students and instructors at all stages of education. Whether you are an author with content that needs developed, an instructor with a course that needs a curriculum and text, or a student looking to supplement your course with additional resources, we are ready to help.
The August team consists of custom editors, project managers, designers, illustrators, animators, developers, marketing experts, and customer service representatives, all with years of publishing expertise.
What We Do
Here at August, we partner with educational content creators in all fields and learning spaces, from nursing to communication, higher ed to certification programs, to curate successful coursework that gives students an easy-to-follow curriculum and leaves every learner with a deep understanding of the materials.
We are the creative, agile answer to creating your educational materials on an expedited schedule without breaking the bank. Our focus is on creating exceptional content, modern designs, engaging visuals, and a stress-free customer experience.
Find out more about August Learning Solutions

Whitney Philipp
2023-08-17T15:14:14-04:00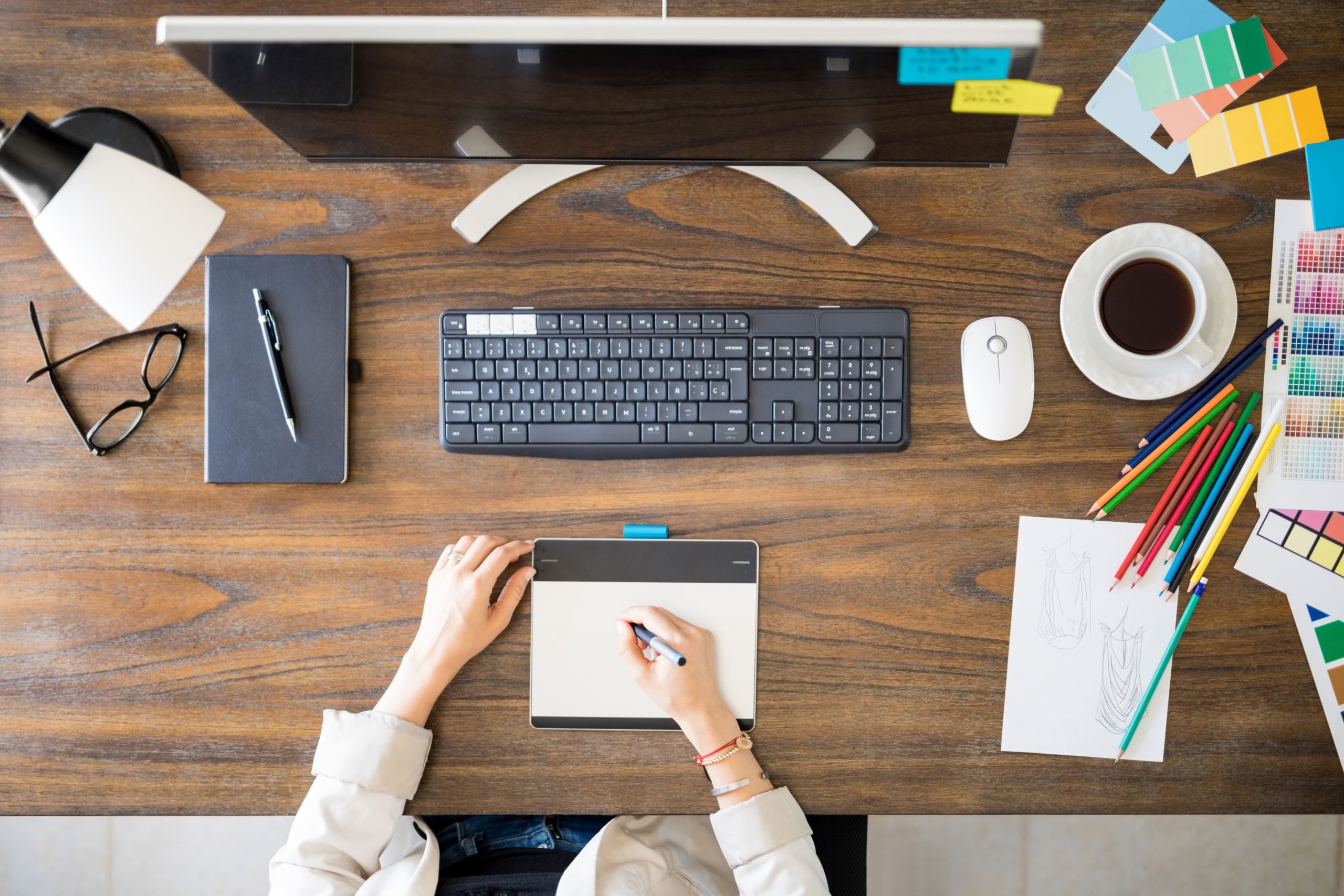 Find out how we can help you curate your content to reach your educational goals.
Whitney Philipp
2021-03-11T14:03:47-05:00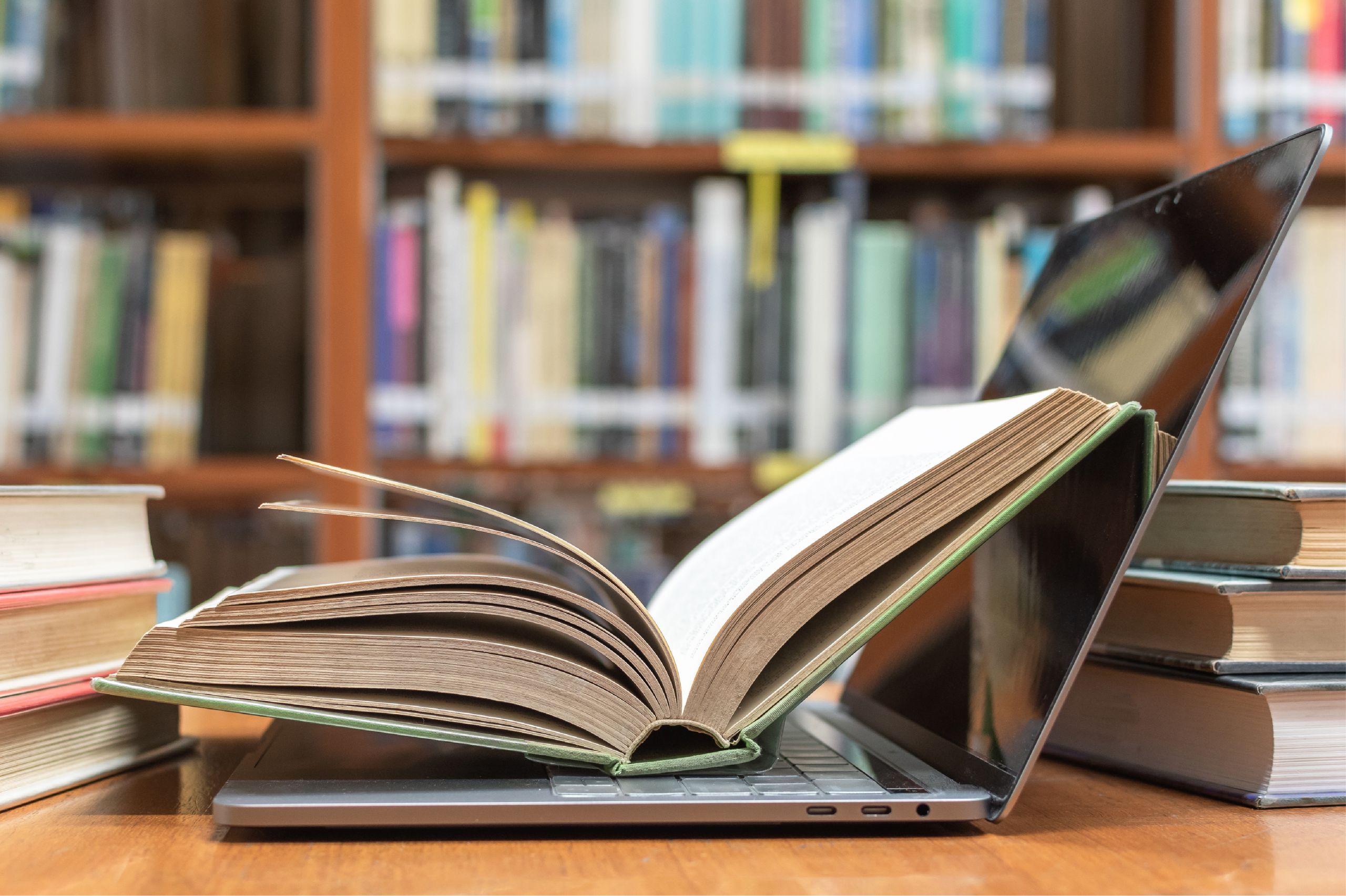 Browse our catalog of traditional textbooks, ebooks, and AR/VR applications.
Whitney Philipp
2021-03-11T14:00:21-05:00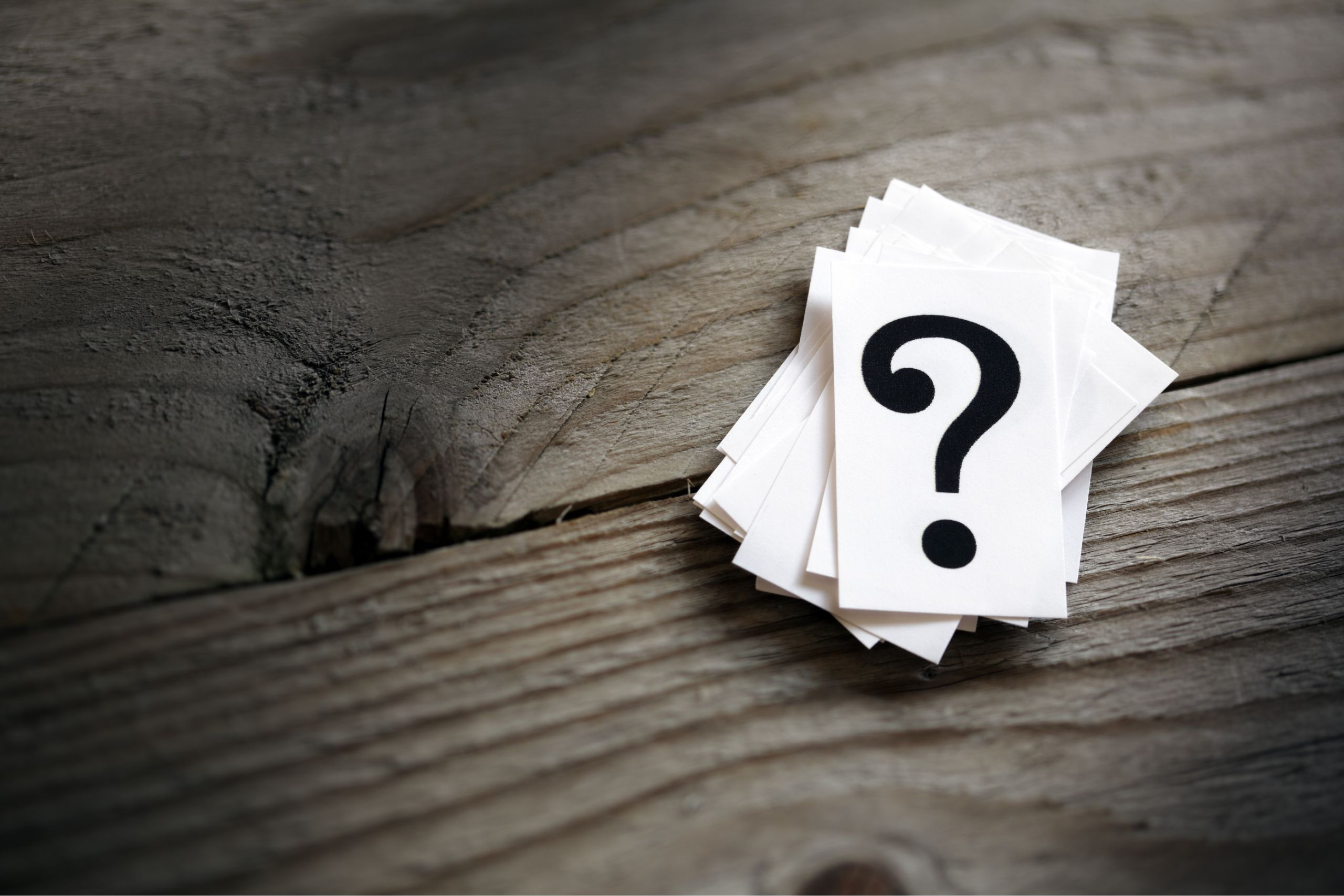 Still not sure where to start? Check out our FAQ page for more information.