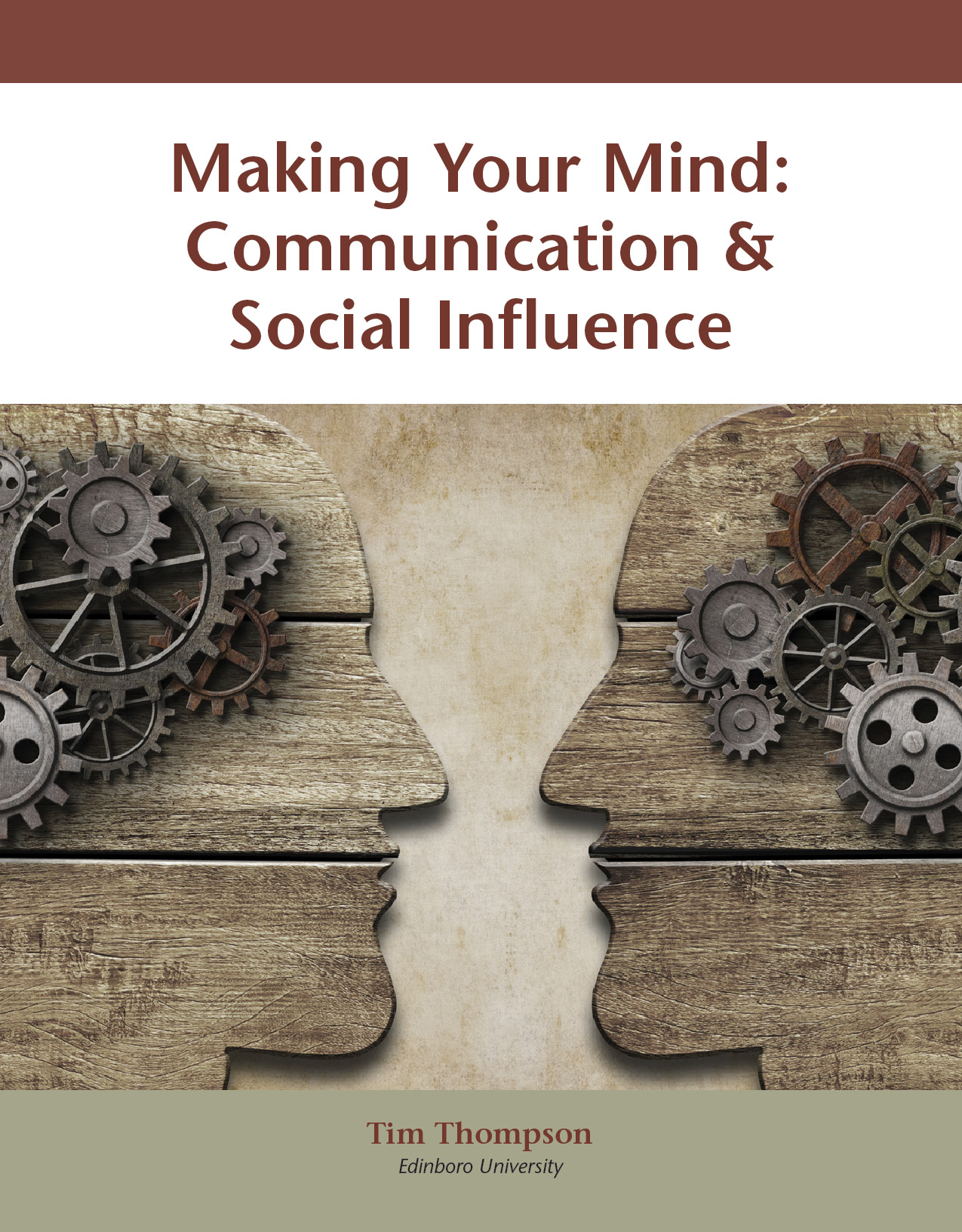 Whitney Philipp
2021-03-29T08:51:36-04:00
Making Your Mind discusses how communication and social influence affect your ability to make mindful decisions.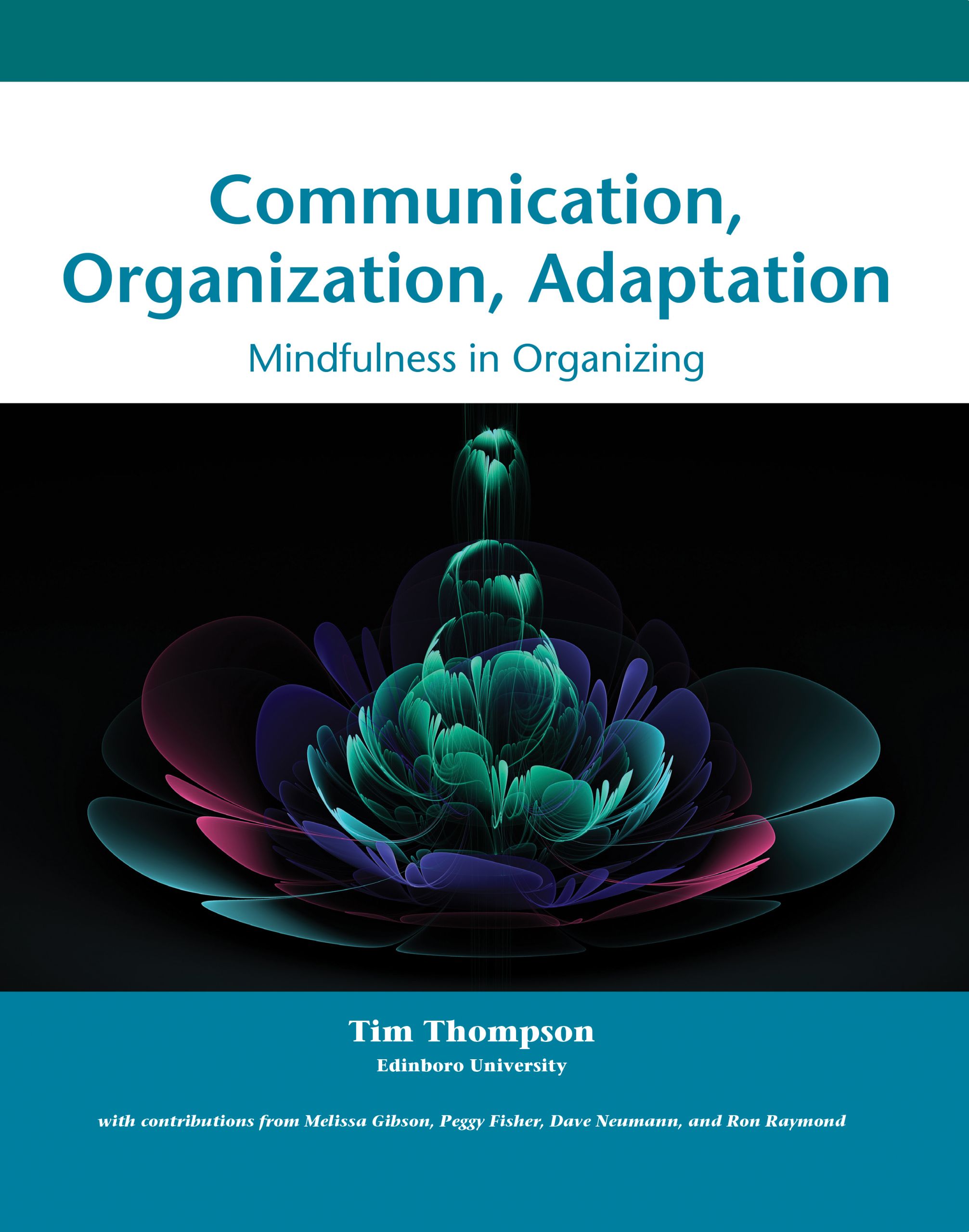 Whitney Philipp
2021-03-29T08:51:12-04:00
People and organizations adapt to a changing marketplace through communication, learning, and planning together. Incorporating mindfulness into organizational communication can enhance awareness, social interaction, and change management.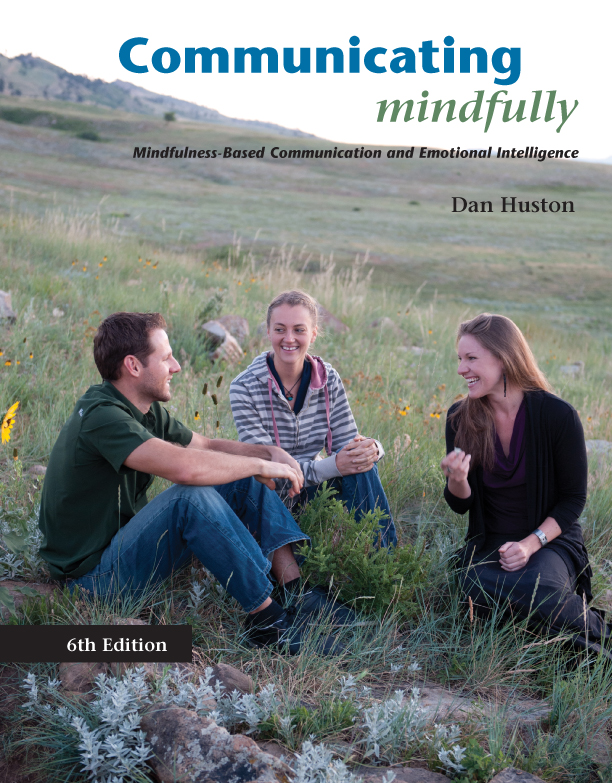 Whitney Philipp
2021-03-29T08:50:56-04:00
Learn how to communicate mindfully and incorporate mindfulness into your everyday communication. Adopt our mindfulness text for your course.